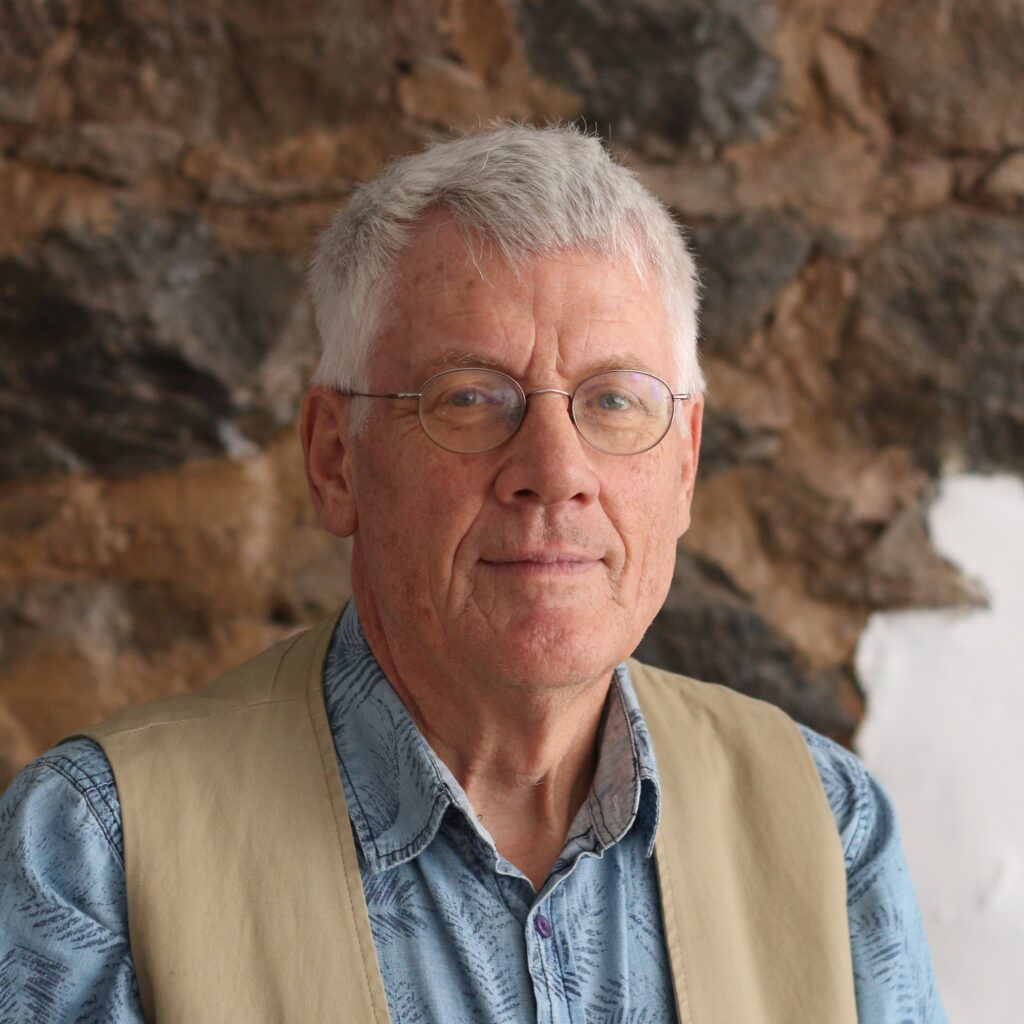 Fritz
Carpenter, gardener, janitor,… in one word: all-rounder. Fritz's perseverance and patience were key to making this project possible. From creating the logo to making by hand some of the room's and café's furniture; he managed to put his personal touch and perfectionism into every corner of the hotel.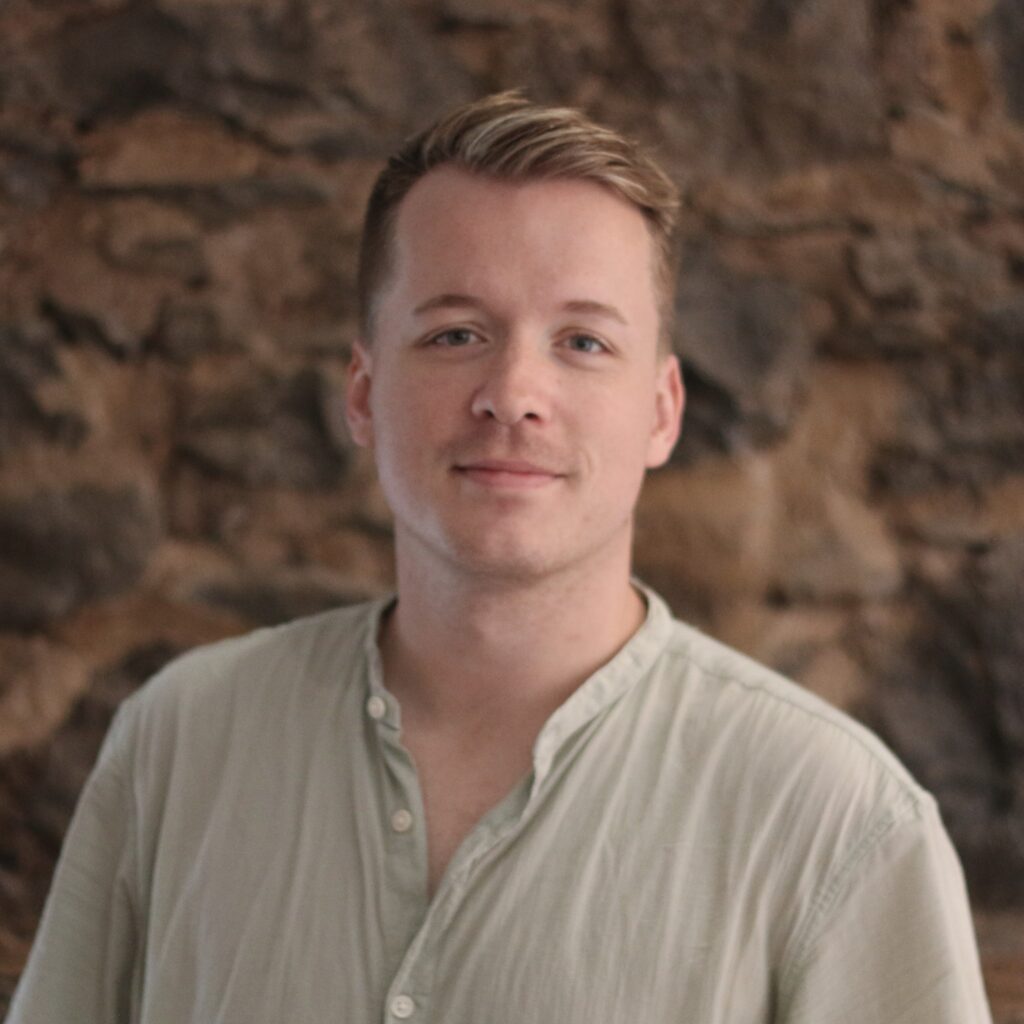 Fabián
Ever since his first hotel job at 'Fairmont Chateau Lake Louise' at the age of 19, Fabian has been dedicating his career path to the tourism and hospitality industry. After years of working his way around the world he finally decided to come back home and make his dream come true: manage a little hotel on the Canary Islands where he grew up.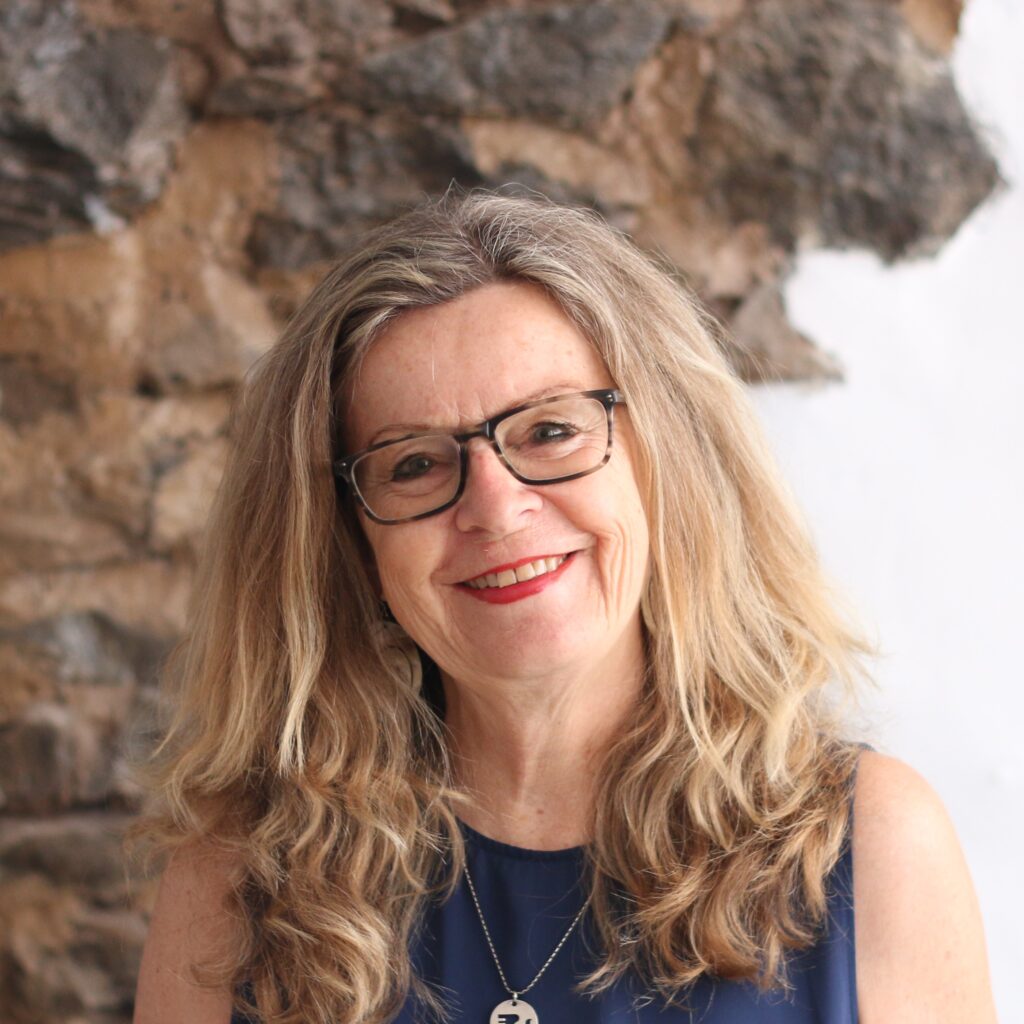 Conny
There is no success story without the input of a woman. Spous, mother and fan number one; Conny didn't really have a choice when she was thrown into this project, but has been eager and supportive ever since. The next time we open a hotel, we will make sure to let you know beforehand!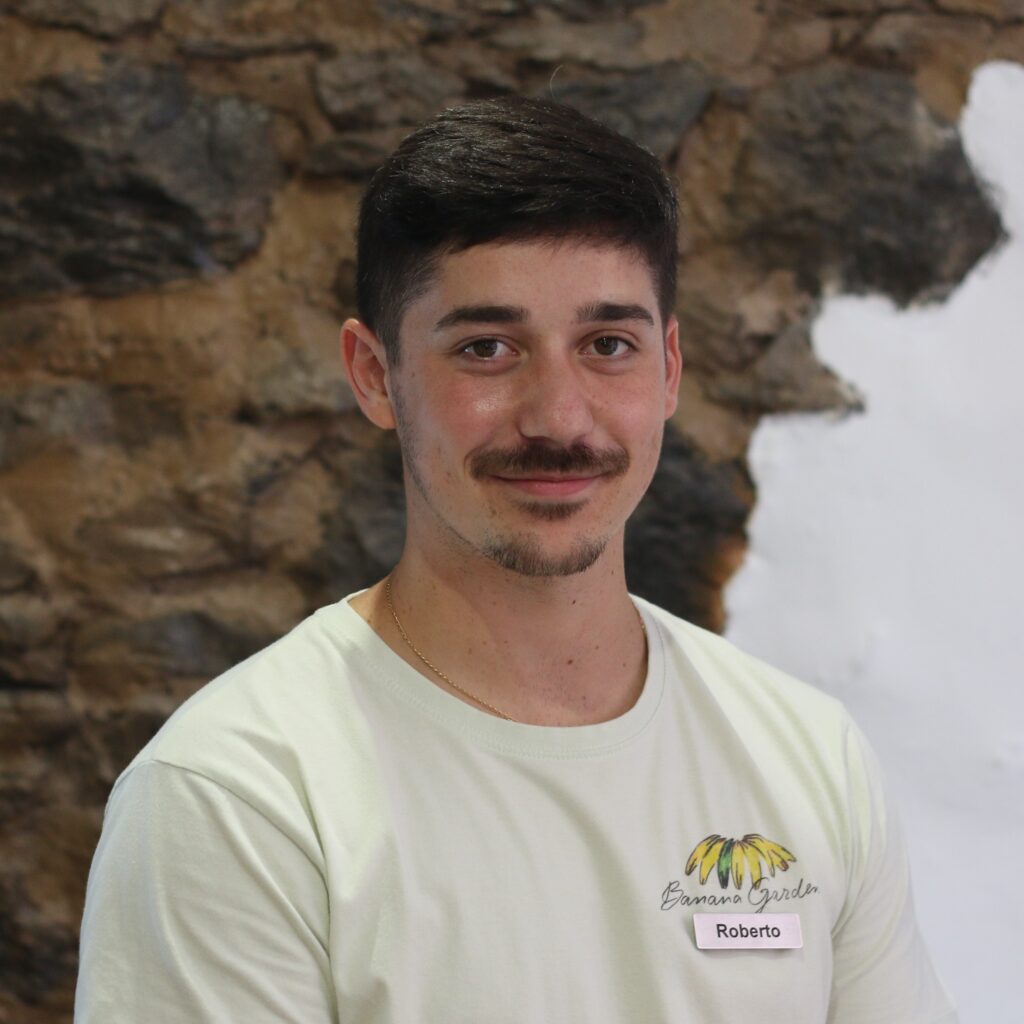 Roberto
After graduating from his Accommodation Mgmt. studies, Roberto gained experience working at H10 Ku'damm in Berlin. He is now part of our front of house team as receptionist and barista, with his objective of growing within the hospitality industry.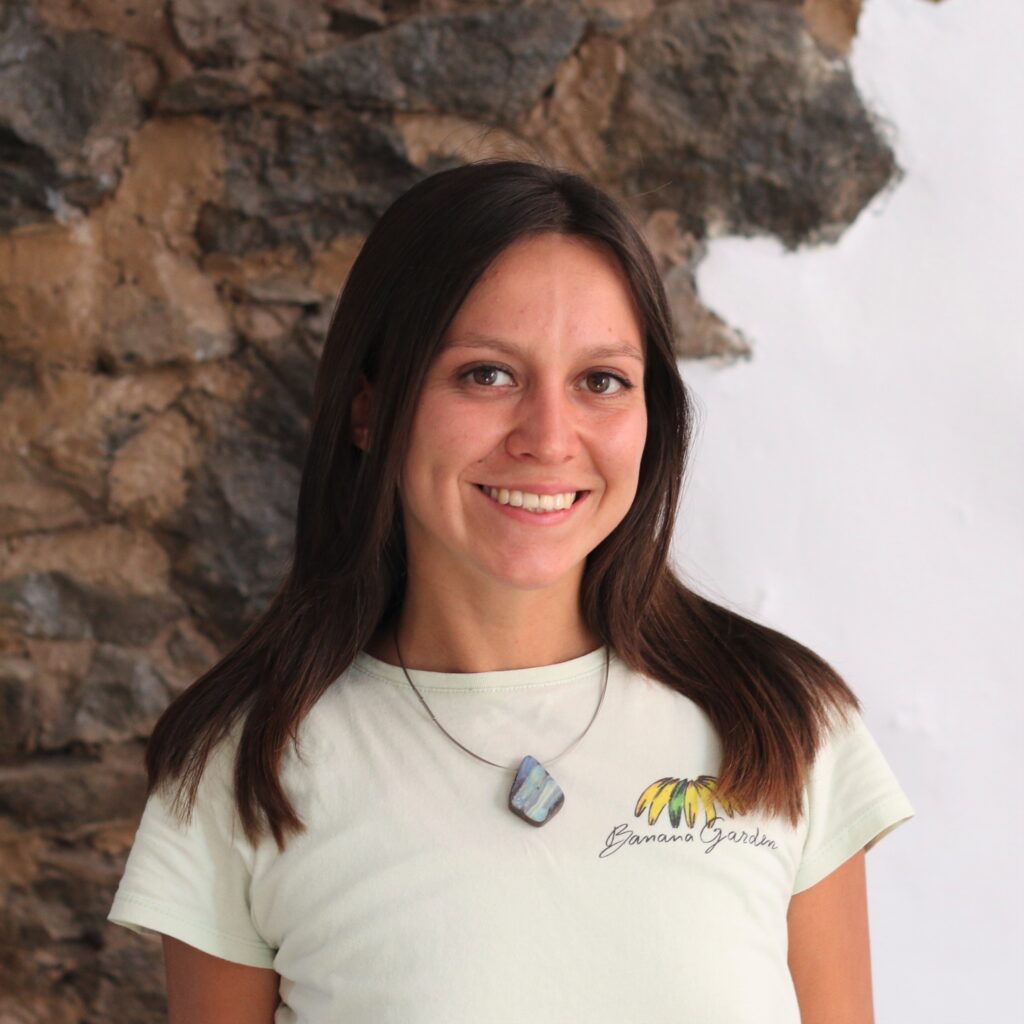 Sabrina
After 15 years of living in New Jersey she decided to return to her home island La Palma where she started undertaking jobs in the tourism and hospitality industry. Her energy and customer service skills are some of her greates qualities, and of asset to the team.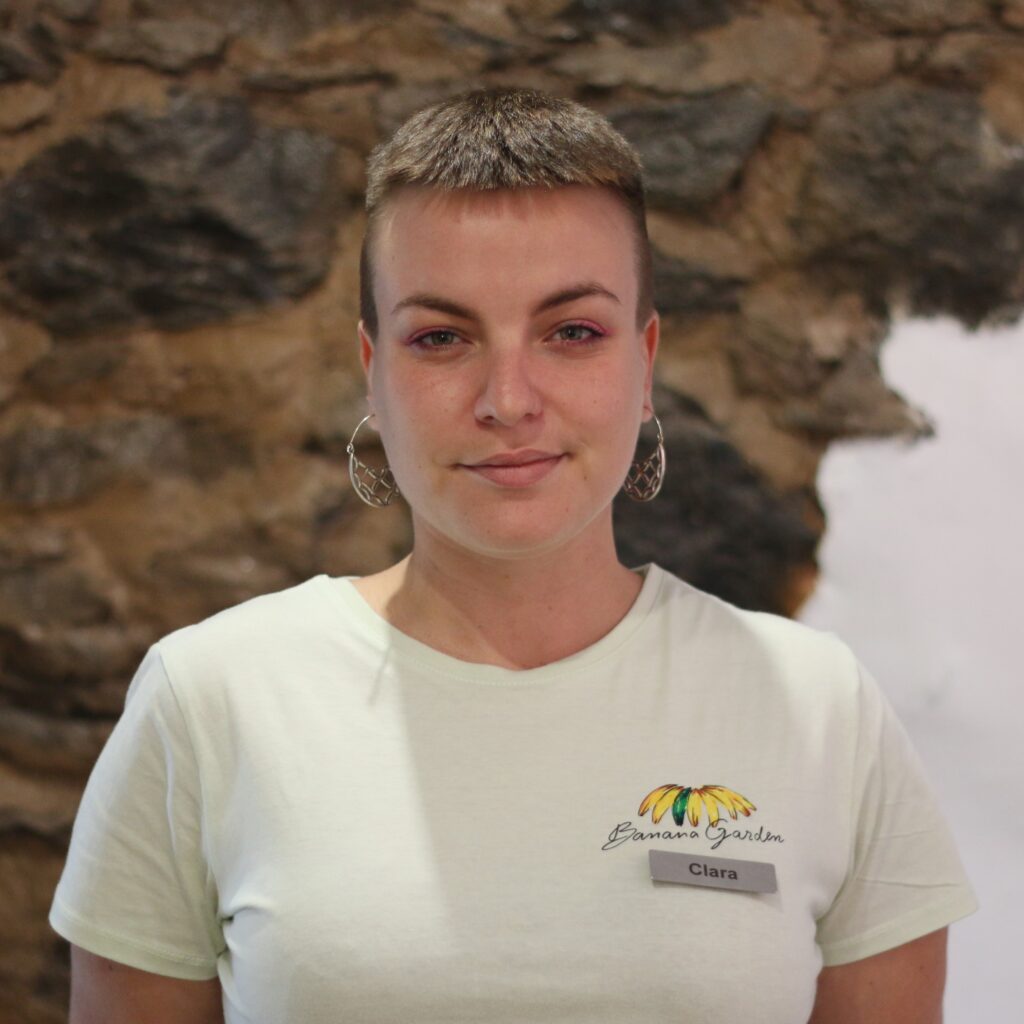 Clara
As a graphical designer Clara, has been working for the past years on different projects related to art exhibits, scenic arts and cinematography. As a parttime receptionist she is now part of the hotel's team, contributing with creative ideas and artistic talent.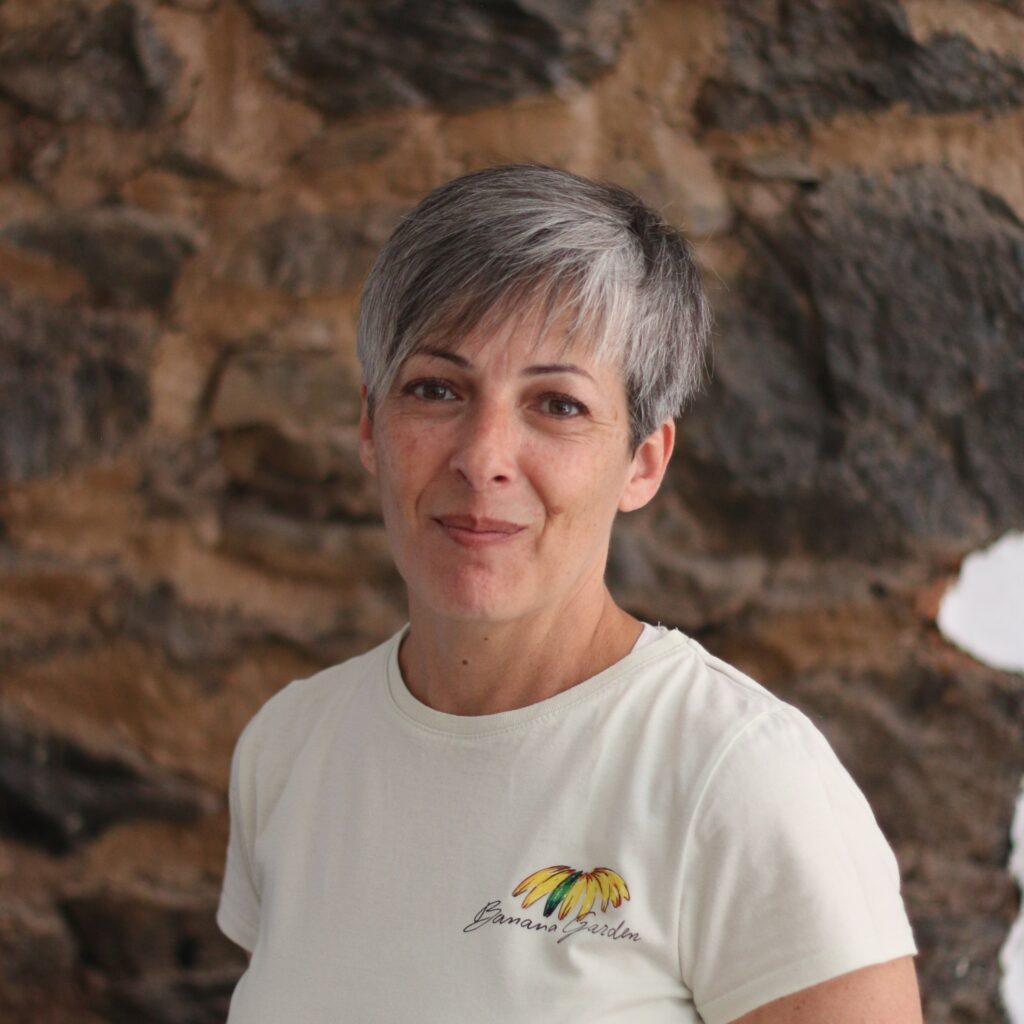 Elena
Her energy and attention to detail are essential when it comes to preparing the guest rooms. Her cheerfulness brightens everyone's day.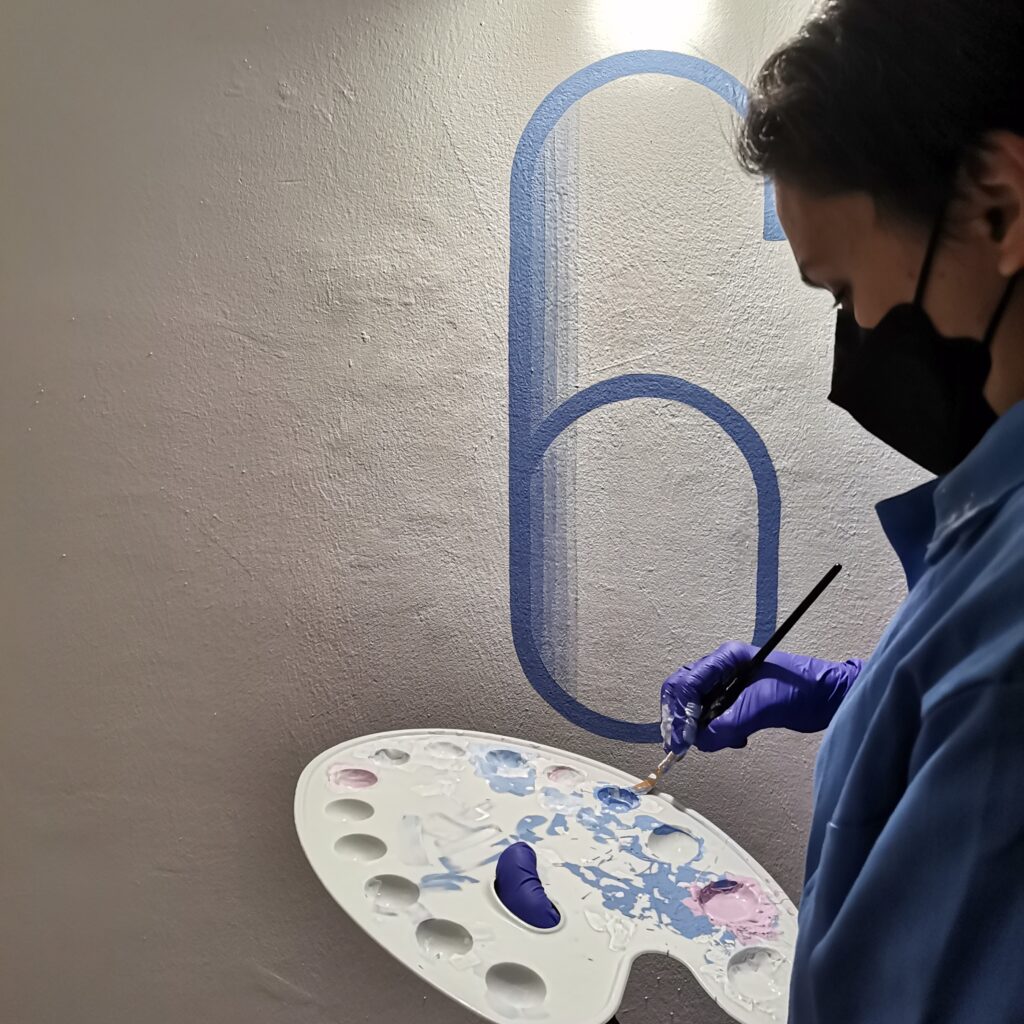 Kory
Artist and graphical design. Kory's imput was present pretty much from the beginnig; from designing the logo and mascot to painting the mural and the floor numbers.